Norfolk Stay is a local holiday cottage management company offering a sensibly priced booking and management service for North Norfolk holiday cottages. We offer cottage owners high service levels but at a reduced cost when compared with national holiday letting agencies. Local services do make the difference, we operate in : Wells, Stiffkey, Blakeney, Cley, Salthouse, Weybourne, Sheringham Park and surrounding villages.
Request a brochure detailing our service.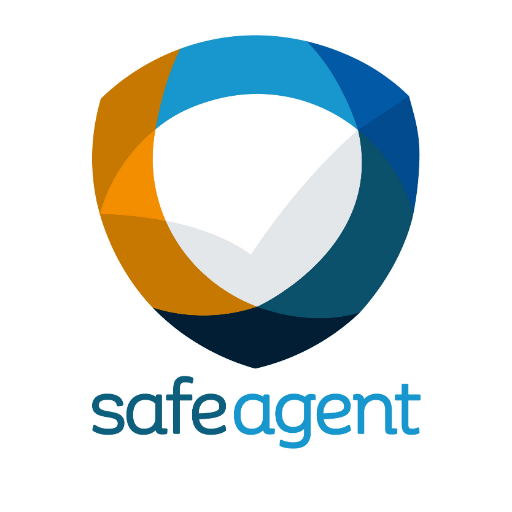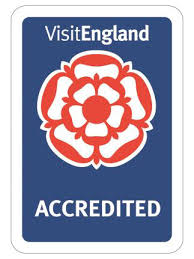 We advertise your property on the major holiday let websites
We advertise very extensively to make sure your holiday let achieves a high occupancy rate. Our main advertising is carried out via the ' big hitting' holiday let websites :
Airbnb, Holidaylettings / Trip Advisor, Vrbo & More
Rightmove is utilised if requested by our clients to secure longer low season extended holiday stays usually 1 or 2 months long , often those between house sales.

We look after your guests
Your guests have arrived and we make sure, their holiday cottage is fully prepared and ready for their stay, spotlessly clean, beds made up with fresh bed linen, along with the provision of bath and hand towels. A full and detailed property manual is compiled for each property and as we are local to your cottage we can quickly deal with any queries your new guests may have. Equally we are on hand to be the first point of contacts for your guests during their stay.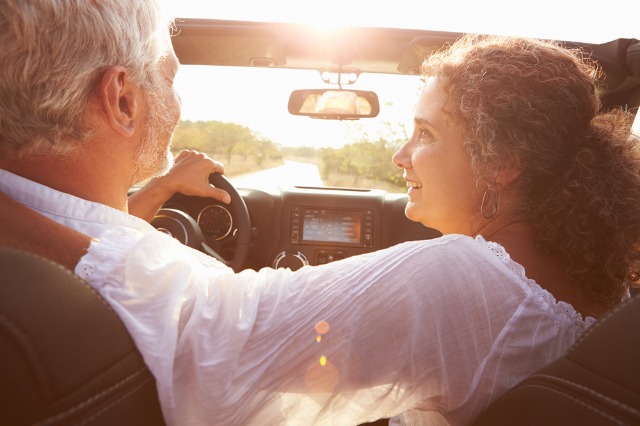 We look after your property
Our Property Manager Jamie Lawrence has been been looking after properties on the coast now for over 15 years , and lives locally at Stiffkey. He has a team of of trusted tradesmen and housekeepers who all understand the importance of getting the job done quickly and professionally to ensure that guests have a seamless and carefree holiday. We carry out our duties with a friendly efficiency, and have a great track record in keeping both our clients and their guests fully satisfied with our services:
.
'' Norfolk Stay - keep all of our five holiday properties let and then manage things day to day at a sensible rate of commission. They cleverly use all the main advertising portals such as trip advisor etc which holiday guests all use these days. I can highly recommend Norfolk Stay.''
Gary Chamberlain, Oakham Leics (Holiday lets, Blakeney)
We use small cleaning companies / housekeepers
We are small enough as a company to keep our standards high, we arrange for your cottage change overs to be carried out by 'Housekeepers' because they take a pride in the cottages that they look after, we don't use cleaning gangs bused in every week, but employ local housekeepers who get to know your holiday property inside out, and work closely with us giving us feedback about your property each week. ( Cleaning costs are charged in addition to our management commission).
We use a local laundry service for our cottages. We ask that you provide at least three sets of bed linen and towels for your holiday cottage, our housekeepers then handle the change over laundry, again taking a pride in the presentation of your property . ( Laundry costs are charged in addition to our management commission).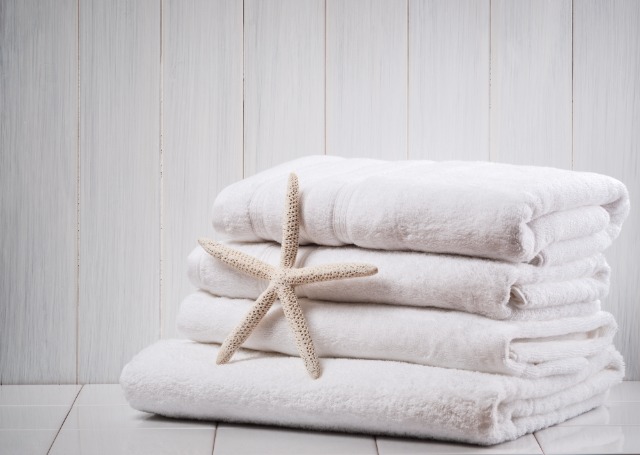 We do all the day to day caretaking and gardening in-house
We are on hand to deal with the day to day running of your holiday cottage, and smaller caretaking jobs can be carried out very efficiently and cost-effectively.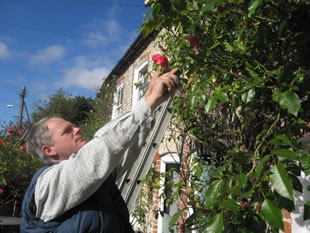 We use professional and trusted local tradesmen
Unfortunately there can be more problematic maintenance issues that can arise from time to time, and we have trusted local contractors ready to deal with such eventualities. The most likely repairs of this nature may be plumbing leaks, heating issues, or problems with kitchen appliances . We can also schedule in planned maintenance such as decorating or carpet cleans often carried out in Low Season. ( any repairs required are quoted to you, we do not add on handling charges.)
We keep your property fully compliant with safety legislation
We are a fully registered agent with many years experience and we will make sure your cottage complies with all the Health and Safety checks and certificates required for your holiday let property. We also adhere to the standards set out by the Quality in Tourism organisation : Visit England (the official Tourist Board Accreditation). We keep proper records and organise the re-certification of gas appliances and boilers, smoke detectors, Carbon Monoxide detectors, chimney sweeping, etc.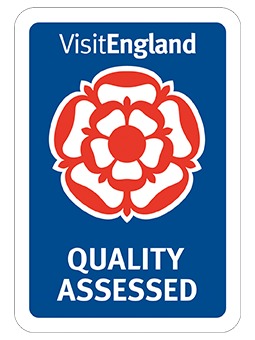 We take care over your property bookings
Our booking staff take enquirers for your cottage, they will know your property details and pricing, and if the potential guests meet your criteria then they will proceed to take the booking on your behalf. Payment is taken by bank card or bank transfer. The payment is then transferred to you the property owner on a monthly basis along with a statement of account. Our booking service is fully registered and hold Client Money Protection Insurance, which protects all client monies held, this is now a legal requirement for all agents.

A competitive management service : 16% plus vat
Our service costs :
Includes Advertise, Booking & Payment Service
Includes Full Property Manager Service
We charge 16% plus vat for a complete letting and management service.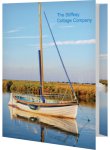 Please request our brochure detailing our services Contact Us