Short Term Lets In Norfolk
Secure a low season extended stay booking
Consider offering a short term low season rental fully inclusive of utility costs, fully furnished and equipped including WiFi ( no cleaning costs ) . We are receiving enquiries from those looking to secure temporary coastal property rentals on a flexible basis during low season months, and it will not affect your property's holiday let status.
Our clients have the option to tap into this method of gaining a low season booking boost, their property can often attract those between house moves , looking to buy a property in Norfolk or those working from home looking for a lifestyle change for a few months.
Spacious Barn Conversions Sheringham Park
Norfolk Stay is a very experienced property lettings business, who are able to offer property owners a full range of letting options to help property owners maximise the potential of their Norfolk holiday let. Norfolk Stay - Holiday Letting & management specialists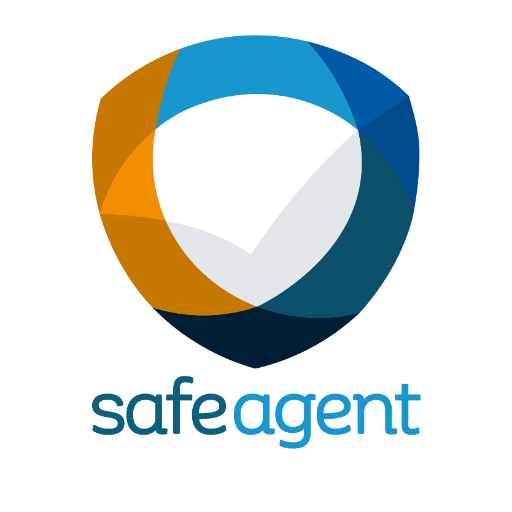 Advertise your flexi - let availability
We will set up a minimum one month flexi let
No expensive change over cleans
Does not compromise your furnished holiday let status
Top rents achieved to cover low season

Advertise your flexi-let on Rightmove
Check I.D. of potential guests
Book on our Flexi- Let Agreement
Utility Costs capped to a 'Fair Usage'
Take breakage deposit ( additional charge if TDS handling required)
Process payments
Does not affect your Furnished Holiday Let status
The pattern of occupation condition
If the total of all lettings that exceed 31 continuous days is more than 155 days during the year, then your property will not continue to be a Furnished Holiday Let for that year, so we would suggest longer stays of only up to 3 months ( 90 days) thus leaving you a further leeway of 65 days for your own use & maintenance periods.
The availability condition
Your property must be available for letting as furnished holiday accommodation letting for at least 210 days in the year, ( the creation of a six month tenancy would compromise this regulation)